Get straight to Motorpoint
Sorcerer's sunroof…
call off the quest!
Gone are the days of endlessly visiting car dealership after car dealership, navigating the maze of pushy sales people and hunting out the best value cars. If a large choice of cars at unbeatable prices without the headache is what you are looking for, get straight to Motorpoint.
All cars are checked by experts and under warranty, with the option of Home Delivery or Same Day Driveaway. Our award-winning customer service team is available to help you find your perfect car, and what's more we give you 14 days to make sure you love your new car or get your money back.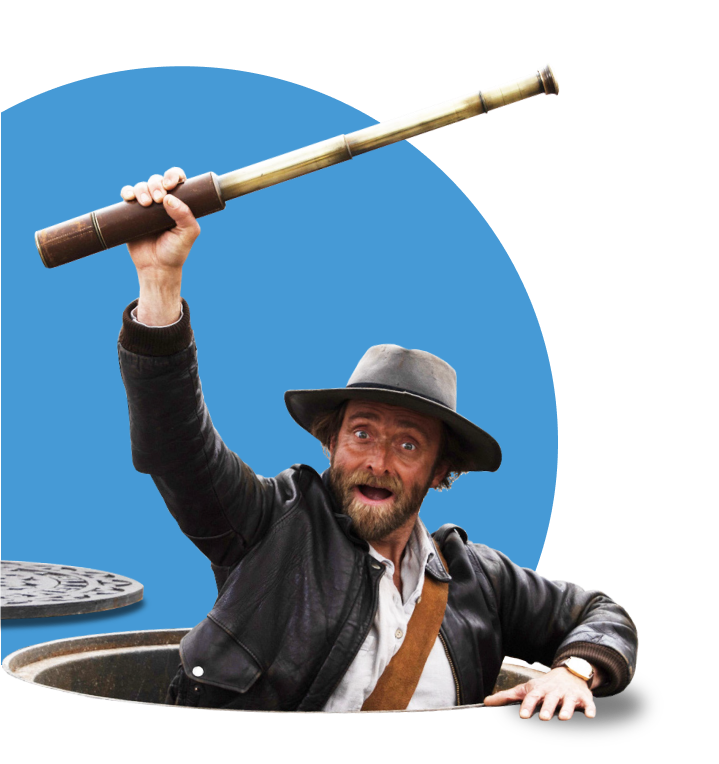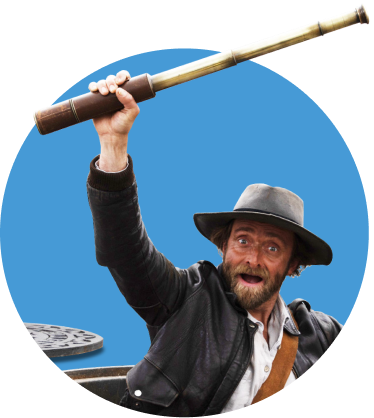 The Explorer
The Explorer strives to avoid falling down the rabbit hole of too good to be true deals and complicated sales jargon. The expert advice from our award winning customer service team is of great value to him when he needs to reach out with additional queries for his next nearly new car. He is on the hunt for a vehicle that has been checked by experts giving him the peace of mind he can safely head off on his next adventure within a couple of hours of finding his dream car.
Go round the houses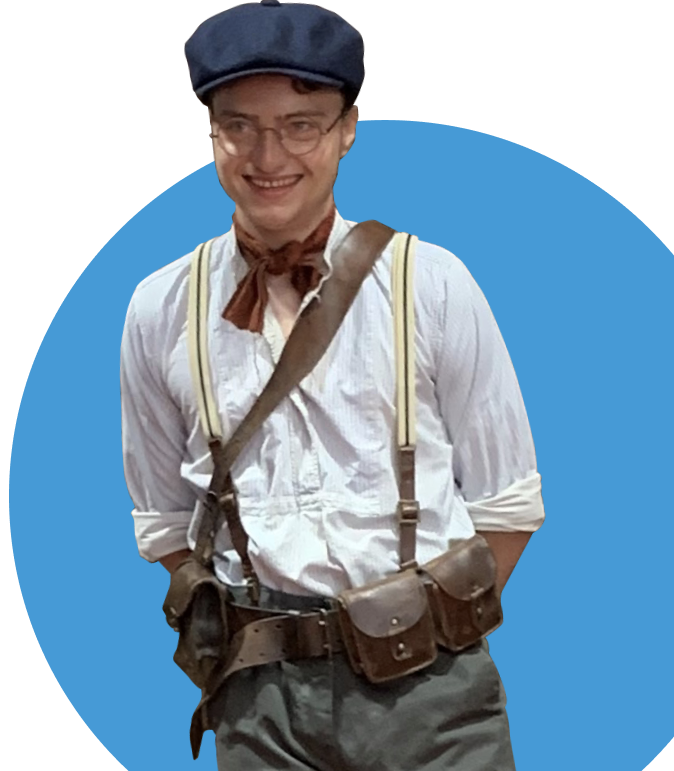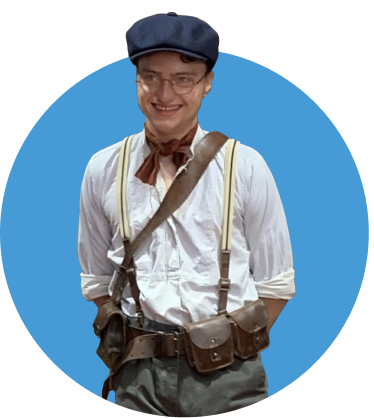 Willis
Willis is looking for unrivalled choice and great value for money. He knows his hatchbacks from his coupes so appreciates the freedom to browse his shortlist of cars at his own pace when in store. The flexibility to browse online and have his car delivered to his home at a time convenient for him gives him capacity to spend his days on more exciting quests with The Explorer!
Get straight to Motorpoint
Holy wing-mirrors!
There's even more.
Spoiler alert.
There's a Motorpoint
near you!
Visit your local Motorpoint store, where you will be greeted by our friendly sales advisors who can discuss your options and help find the right car for you.
Take a closer look at any vehicles that catch your eye by asking for a set of keys and going out for a test drive!
Find your nearest store
Keep Up To Date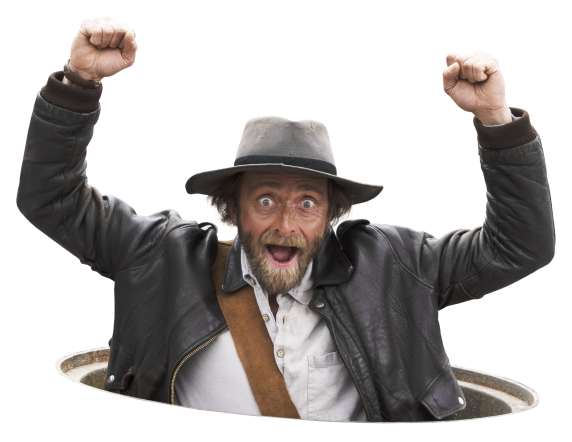 Get straight to
Motorpoint
Avoid the endless journey of buying a car and get straight to Motorpoint. We're confident we'll find the right car for you, whether you visit us in store, or browse online at your leisure.
View all vehicles